Physically Closed but Virtually Open – Library Services in December
The Library has closed its physical location for Winter Break. 
But you can still interact with the Library through December 21. 
How can you access your virtual library services?
24/7 Chat: Use our 24/7 Chat service to ask questions and get help. JTCC Library staffs the service 8AM-6PM Monday-Thursday & 8AM-5PM Fridays through December 21. A partner librarian covers the Chat the other hours of the week.
Email: We are available by email at library@jtcc.edu through December 21.
Curiosity Crew: Our conversation club has its final meeting of the semester Wednesday, December 16! Join a fun, interactive discussion on music for the final club meeting of the semester.
Of course, our digital library is always available–even after December 21! Find e-books and streaming video in our library databases. Here are some highlights!
FILMS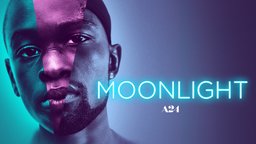 Moonlight written & directed by Barry Jenkins, available on Kanopy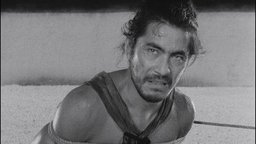 Rashomon directed by Akira Kurosawa, available on Kanopy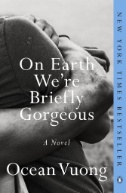 On Earth We're Briefly Gorgeous by Ocean Vuong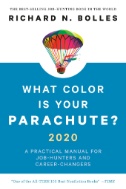 What Color Is Your Parachute? 2020 : A Practical Manual for Job-Hunters and Career-Changers by Richard N. Bolles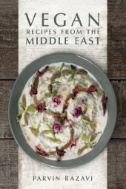 Vegan Recipes from the Middle East by Parvin Razavi