Summer Reading – Not Just for Kids
Summer brings heat, swimming pools, and reading lists. Across the country, kids head to their local libraries to complete a mandatory reading list for school. Others compete for a prize as to who's read the most. Once all possibility of free ice cream is exhausted, many kids abandon their summer reading list ambitions and find new things to fill up their summer time.
Summer reading isn't just for kids. Recent articles detail the benefits of daily book reading, including:
Increased life span. The Yale School of Public Health found that people who read at least half an hour each day lived about 2 years longer than those who didn't read.1
New neural pathways. Brandon Specktor, in his article in Reader's Digest, says "Reading a book (of any genre) forces your brain to think critically and make connections from one chapter to another, and to the outside world….When you make connections, so does your brain, literally forging new pathways between regions in all four lobes and both hemispheres. Over time, these neural networks can promote quicker thinking and may provide a greater defense against the worst effects of cognitive decay."1
Increased empathy and emotional intelligence. Emotional intelligence, in turn, is linked to better social interactions which decreases stress and increases mental health.1
Better vocabulary. Marshall Findlay from AppleRouth Blog explored how books and newspapers had twice the variety of vocabulary as a regular adult conversation or TV show.2
Reading promotes mental health, expands our knowledge, encourages us to explore new ideas, and provides entertainment and enjoyment. Pick up a book!
Want to keep track of what you've read but don't like lists? Print out this Reading Tracker – GChafin sheet made by library staff. You can write the names of books you want to read on the spine and then color them in as you read.
1Specktor, Brandon. "Here's Why Your Brain Needs You to Read Every Single Day." Reader's Digest, 2018. https://www.rd.com/author/brandon-specktor/.
2Findlay, Marshall. "The Perks of Summer Reading." AppleRouth, July 1 2013. https://www.applerouth.com/blog/2013/07/01/the-perks-of-summer-reading/.
Here are a few new releases at the John Tyler Libraries: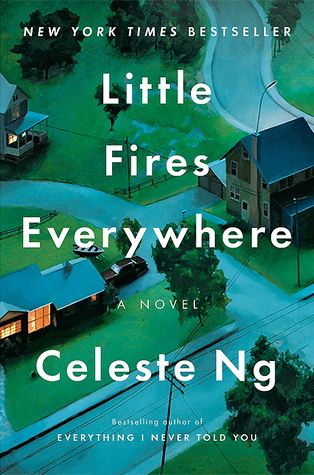 Little Fires Everywhere by Celeste Ng
Available at Chester & Midlothian Popular Reading
First line: "Everyone in Shaker Heights was talking about it that summer: how Isabelle, the last of the Richardson children, had finally gone around the bend and burned the house down."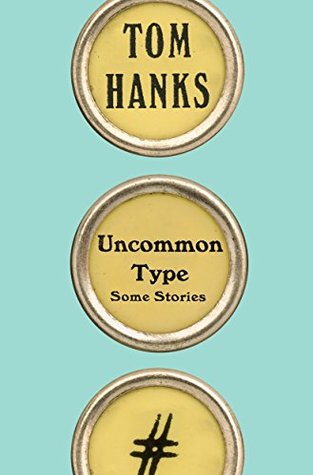 Uncommon Type: Some Stories by Tom Hanks
Available at Chester & Midlothian Popular Reading
First Lines of short story "A Month on Greene Street":
"The first of August is usually only so notable–the the start of the eighth month in the middle of summer on what might or might not be the hottest day ever. But this year, yowza, a lot was going on that day."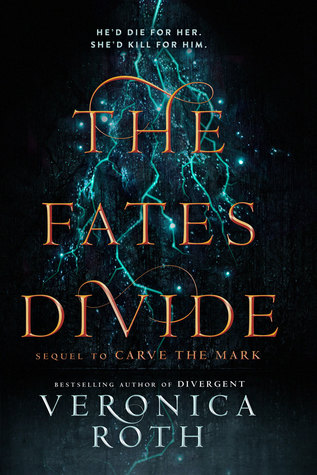 The Fates Divide by Veronica Roth
Available at Chester Popular Reading & Midlothian Sci-Fi/Fantasy
First Line: "Why so afraid?" we ask ourself.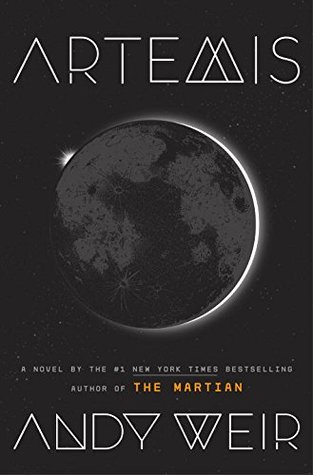 Artemis by Andy Weir
Available at Midlothian Sci-Fi/Fantasy
First Lines: "I bounded over the gray, dusty terrain toward the huge dome of Conrad Bubble. Its airlock, ringed with red lights, stood distressingly far away."