#WorthReading – Mysteries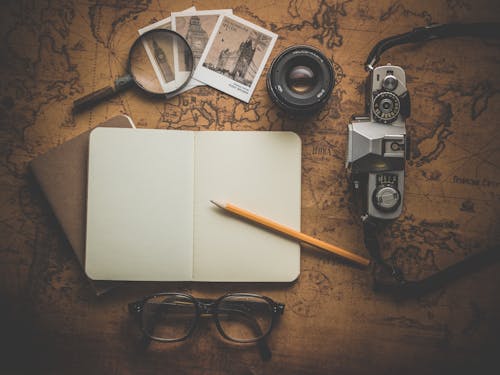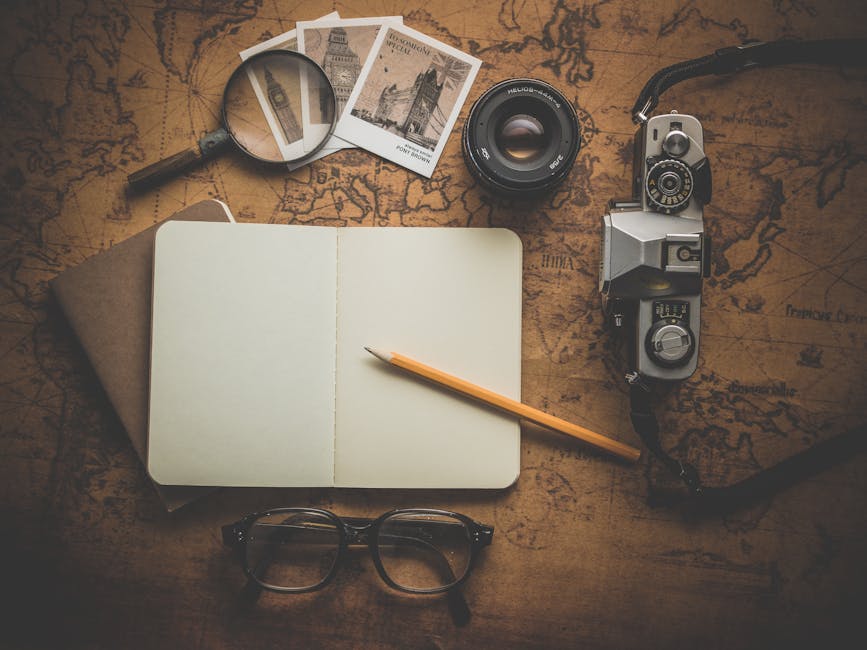 Summer keeps marching on and the hot evenings are a great time to delve into a great book. Here are some more #worthreading titles from JTCC Libraries.
For true crime lovers: I'll Be Gone in the Dark: one woman's obsessive search for the Golden State Killer by Michelle McNamara
What is it: A thorough account of the decades-long search for the serial rapist & murderer dubbed the Golden State Killer
Why you should read it: Author Michelle McNamara creates a readable, engrossing book out of a horrific spree of terror by intertwining the narrative of her own search for truth with those of the many detectives who sought justice for the victims in their cities. While it does contain gritty and distressing details about crime, this book also addresses trauma's toll on victims and first responders and the dangers of becoming too obsessed in solving any mystery. It also has the best epilogue of any book I've ever read and left me in tears. Police believe they have now located and arrested the Golden State Killer and have publicly credited McNamara for her role in helping solve the case.
For Agatha Christie fans: Agatha: the Real Life of Agatha Christie by Anne Martinetti; illustrated by Guillaume Lebeau & Alexandre Franc
What is it: A graphic novel biography of the Queen of Classic Mystery
Why you should read it: Agatha Christie led a fascinating life and the author/illustrator team of Martinetti, Lebeau, and Franc do a great job of making the places that shaped her life (and books) come alive. Filled with humor and wit, this book is a lovely read.